The latest water treatment technology
Own it on your laundry!
Soften water without the use of salts, prevent and reverse mineral scale buildup, increase water flow and pressure, cut detergents and cleaning chemicals by half, extend appliance life and effectiveness, and reduce water and energy consumption.
Salt-free water softener system
Hotels and Resorts in hard water regions suffer from scale accumulation on shower heads, pipes and home appliances. Moreover, Hotels and Resorts with pools and/or spas are required to use more expensive and harmful chemicals to keep them running sufficiently. These issues are not only harmful, but charge Hotels and Resorts owners money and can decrease their property value.
Delta Water Magnetic system is highly capable of preventing calcareous formation, which protects water pipes, water tanks and home appliances against clogging, and extend product longevity.
Reduce energy consumption
Softens water without adding salts with zero electricity or maintenance.
Remove scale buildup in appliances & pipes.
Extend lifespan of appliances.
Softer water requires less detergents and chemicals.
Healthier water for drinking, cooking and cleaning.
Reduces chlorine and pathogens.
Better water pressure.
Plumbing systems maintenance can be minimized.
Less water heating costs.
ADVANCED ANALYTICS, STRATEGY
Global Private Equity Report 2019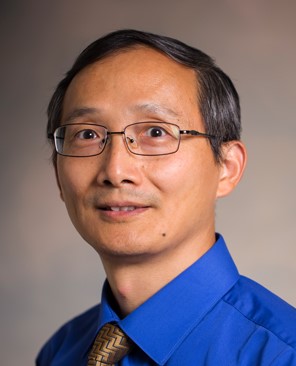 The application of Magnetic Fields could be an environmentally friendly method for mitigating microbiologically influenced corrosion of 304 Stainless Steel.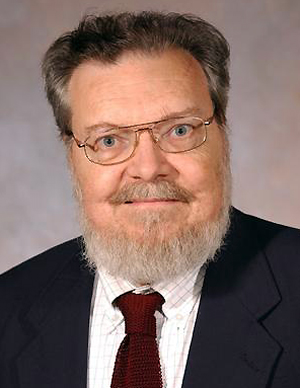 Magnetic treatment devices that are physically designed to create additional turbulence by constricting or otherwise altering fluid flow may further enhance the anti-scaling effect by purely mechanical means.
Professor Kenneth W. Busch
Baylor University, Waco, USA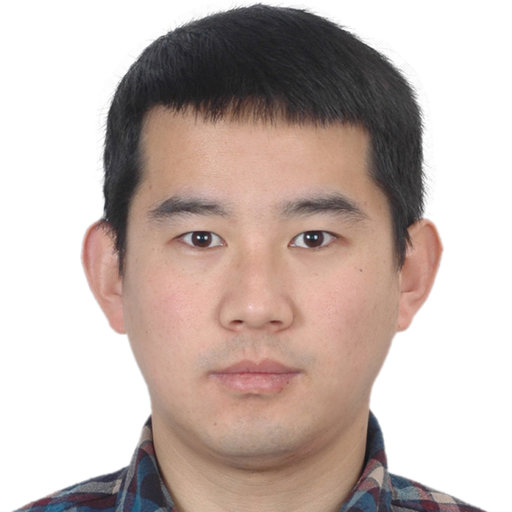 Magnetic field inhibited the growth of iron-oxidizing bacteria (IOB) and the corrosion of Q235 carbon steel.
Associate professor Hongwei Liu
Get exclusive deals you won't find anywhere else straight to your inbox!
Reduce energy consumption
To discuss how our team can help your business achieve true results.