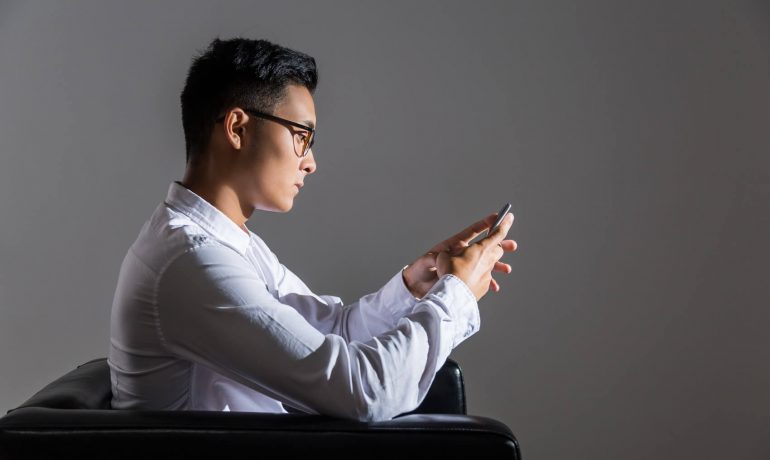 When you need your company to have a new website or if you venture on updating your old webpage with a new look and functionality, the choices are versatile. Assuming that you will go the easy way and choose a theme for your WordPress website, the overall number of characteristics that you will need to keep in mind narrows down significantly.
All the WordPress themes that we have here have had a vast team of professional designers sketching, working and executing the ultimate visual look for it.
With such a wide range of choices at hand, we strongly advise you to stick to the WordPress Theme that is based on your business' or a closely related field.
Increase yield by 15% – 30%.
Increase seed germination by 10%.
Increase weight and size of product.
Advanced ripening of fruits in all cases.
Extended shelf life of product.
Increase plant immunity resistance which decreases infection by 60%.
Increase fertilizers productivity which decrease its consumption up to 50%.
Decrease fungicides and pesticides need by 30%.
Activate plant enzymes.
Improves and facilitate the absorption of water and nutrients by plants.
Reduces vegetation period by 15-20%.
Reduced leaf burns due to salinity reduction.
Improves plant viability and quality.
Improves fruit taste, color and odor.
Increases total soluble solids (TSS) in fruits.
Neutralize NaCl damages.
Eliminate the salt particles from the root area.
ORGANIZATION, STRATEGY
Reinventing the Role of Medical Affairs
ADVANCED ANALYTICS, STRATEGY
Global Private Equity Report 2019
CORPORATE FINANCE, DIGITAL
Winning the Race for Digital Commerce
Get exclusive deals you won't find anywhere else straight to your inbox!
To discuss how our team can help your business achieve true results.
As the number of mobile users continues to outpace the number of desktop users, it should go without saying that designers, now more…