The latest water treatment technology
Own it on your farm!
Superior poultry, dairy & livestock quality with optimum hydration and boosted heat stress resistance.
Better Animal Performance, Biosecurity & Sanitation with Rainlike Water
Water is the most important and often the most overlooked component of animal health. For poultry, egg production and broiler flock performance are directly affected by both water quality and structure. For dairy & cattle, milk production and meat quality rely on hydration and nourishment. Clearly, not all water is the same. Water quality can range from toxic and debilitating to life-giving, hydrating, cellular invigorating and capillary activating. Water issues can lead to lost performance and host of costly problems.
Delta water maximizes the potential of water to it's optimal state by improving it's quality and bioavailability (visualize structured water with better electrons in every atom) for effective hydration, weight consistency and immunity in all animals, while using less to do more.
Less of what? Water to hydrate and nourish. Antibiotics. Nutrients, since what is used transforms into a more bioavailable state. Ammonia and Co2 emissions. Toxic chemicals. Less stress, less disease, less management, less mortality.
More what? Time, yields, resources, profit, animal welfare and environmental safety—and recognition for efficient and sustainable practices. Check out some of these testimonials.
We've worked with the majority of regional and local organizations, hundreds of nonprofits, and private equity funds.
Large multinational corporations
Leading private equity firms
Midsize companies
Small start-ups
Nonprofit organizations
Prevent nozzle clogging of sprinklers and sprayers by iron rich water.
Increases spray angle by up to 15% to cover more area in one pass.
Reduces drift and surface run-off.
Increases Longevity for sprayer parts, pumps and nozzles.
Stops buildup of scale and rust.
Reduce overall costs.
Improves irrigation water flow networks without frictions or blockages, which reduces energy use by 10- 20%.
Devices are eco-friendly.
Simple to be installed.
Easily fit to any irrigation system.
No energy requirements.
Durable and Long Lasting.
Continuous natural magnetic field.
No maintenance needed.
No spare parts needed.
No chemicals required.
No electricity needed.
Zero Maintenance Cost.
Stainless steel from inside and outside.
Don't rust.
Absence of side effect.
Reduced expenses and increased profit.
ORGANIZATION, STRATEGY
Reinventing the Role of Medical Affairs
ADVANCED ANALYTICS, STRATEGY
Global Private Equity Report 2019
CORPORATE FINANCE, DIGITAL
Winning the Race for Digital Commerce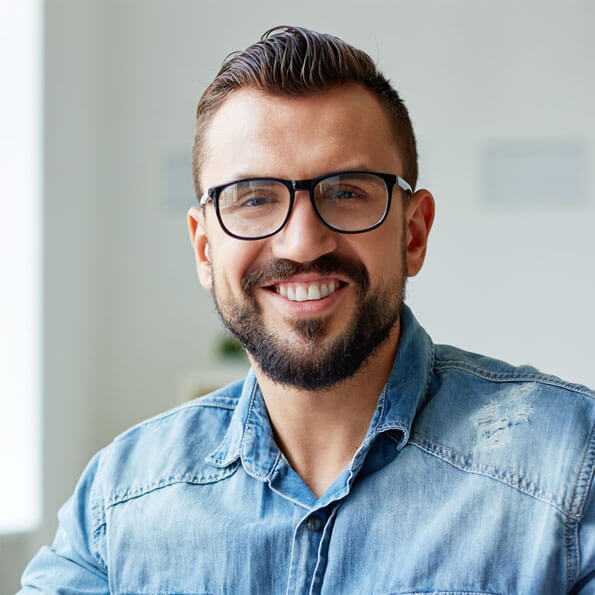 As the number of mobile users continues to outpace the number of desktop users, it should go without saying that designers, now more…
As the number of mobile users continues to outpace the number of desktop users, it should go without saying that designers, now more…
Get exclusive deals you won't find anywhere else straight to your inbox!
To discuss how our team can help your business achieve true results.